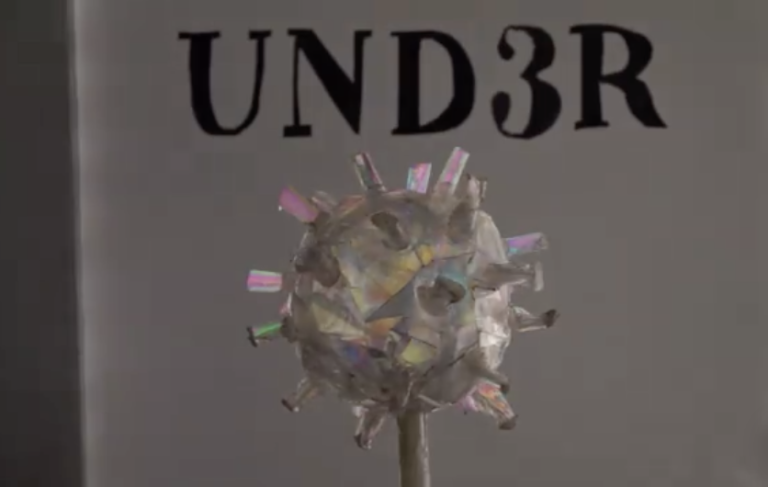 Dear all. The coronavirus situation has also affected this year's IZIS #8. Thus, we are postponing it to better times. We want the festival to take place in a relaxed and above all a healthy atmosphere. However, there's no reason to worry, we will notify you about the new date on time.
Despite the quarantine, we are preparing interesting content, which will be available shortly, so stay tuned.
We are sending you our greetings, convinced that this year's program will be even greater and bolder. In the meanwhile, take a look at our video IZIS UND3R QUARANTINE (click).